Shh...don't tell anyone but I'm have an ongoing love affair with peanut butter. I spread it on apples, fill logs of celery with it, spread it on toast, but mostly I just eat it straight out of the jar.
I love peanut butter cookies, peanut butter cups, peanut butter brownies and even savory foods with peanut butter, like pad Thai or peanut chicken! YUM! I hadn't discovered peanut butter ice cream until recently. I'd had peanut butter and chocolate ice cream but honestly, the chocolate got in the way for me. Just give me some peanut butter swirled thick through creamy vanilla ice cream. Then I found it! There's a homemade ice cream shop in Annapolis, MD and they make the most delicious peanut butter ice cream. Imagine huge, thick ribbons of peanut butter with every swipe of your tongue. They are encased in the most delicious vanilla bean ice cream.
Ever since that day, I've been on a mission to recreate that and this recipe came pretty close.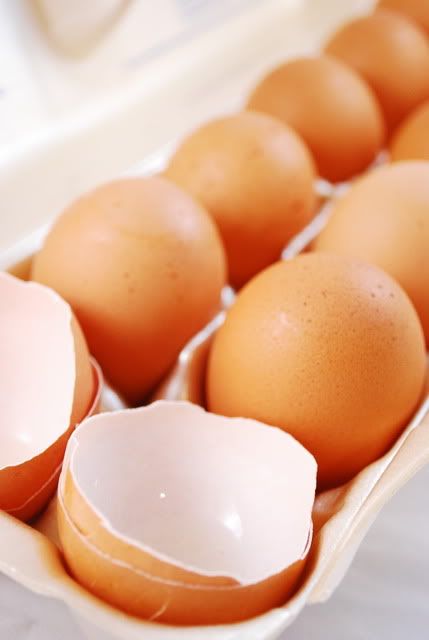 Like all homemade ice creams though, it froze to a super hard state so next time I make this I will try to add a bit of rum to keep it a little softer. Otherwise, this was exactly what I was looking for and I can't wait to make it again. Especially since my mom polished off the second half of the batch. I definitely didn't get to eat enough of this peanutty treat! Enjoy!
Peanut Butter Swirl Ice Cream
source: Savuer.com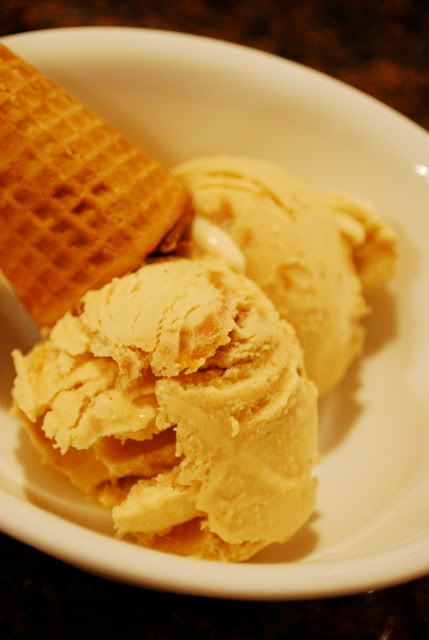 1 cup milk
3⁄4 cup sugar
3 eggs
1 cup smooth natural peanut butter
1 1⁄2 cups heavy cream
2 tsp. vanilla extract
1 cup salted, roasted, shelled peanuts, chopped
1. Heat milk in a small saucepan over medium heat until just hot. Meanwhile, beat sugar and eggs together in a medium bowl until thick and pale yellow.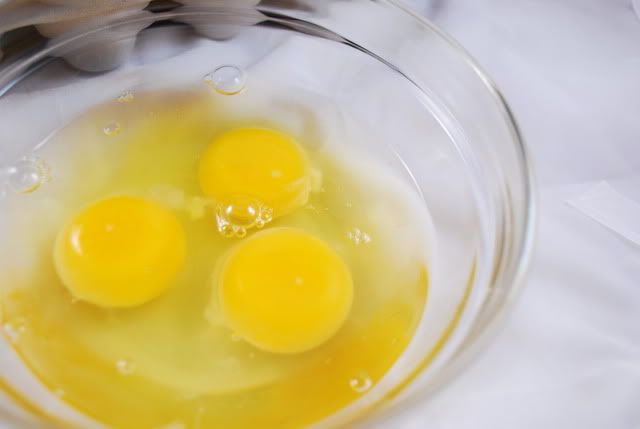 2. Gradually whisk hot milk into egg mixture in bowl, then pour milk–egg mixture into saucepan. Return saucepan to medium-low heat and cook custard, stirring constantly with a wooden spoon, until it is thick enough to coat the back of the spoon, about 5 minutes. Remove saucepan from heat and stir in 1⁄2 cup of the peanut butter. Strain custard into a large bowl, let cool briefly, stirring often, then stir in cream and vanilla. Cover and refrigerate until cold, 6–8 hours.
3. Process mixture in an ice cream maker according to manufacturer's directions, adding 1⁄2 cup of the chopped nuts to the ice cream 30 seconds before it has finished churning. Transfer to a bowl, quickly swirl in remaining 1⁄2 cup peanut butter, cover, and freeze until hard. Serve ice cream sprinkled with the remaining 1⁄2 cup nuts.