I haven't been able to cook much lately - it's been a busy summer of traveling. Two weeks ago I went to Lake Superior on Minnesota's north shore for a girls weekend with my college friends. Here are some photos of our beautiful trip!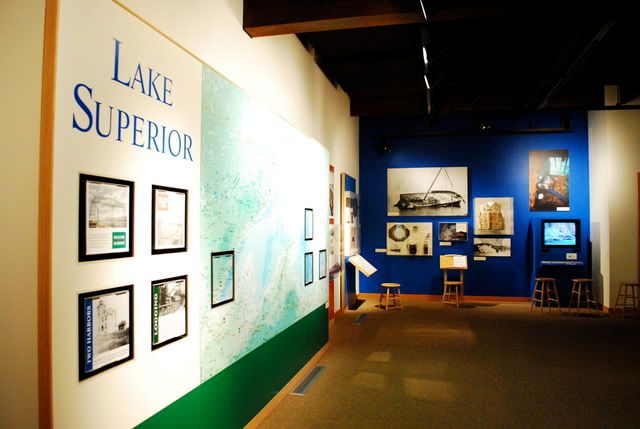 Our first stop - Split Rock Lighthouse on Lake Superior's shore.
The Lighthouse keeper's desk.
Scenes from our Hike Along the Kadunce River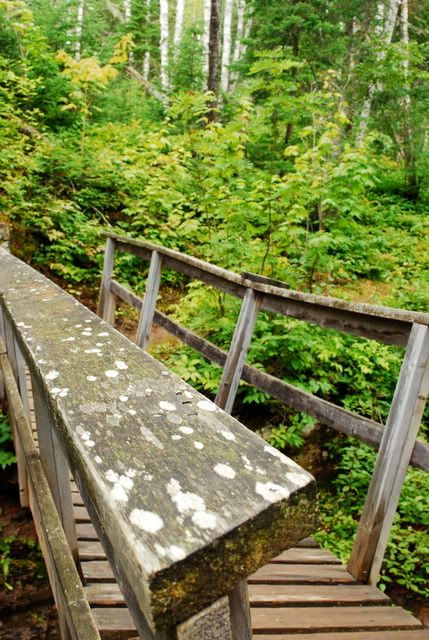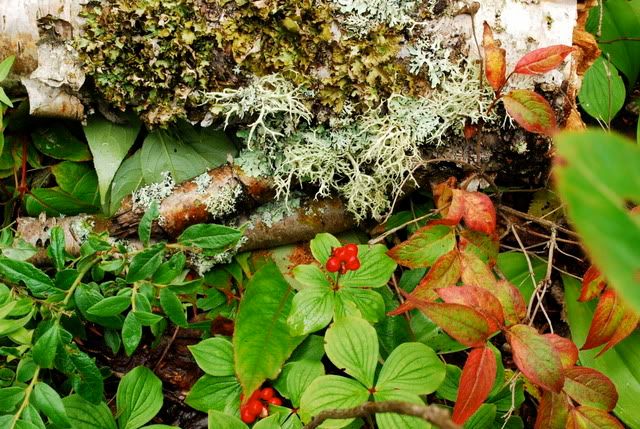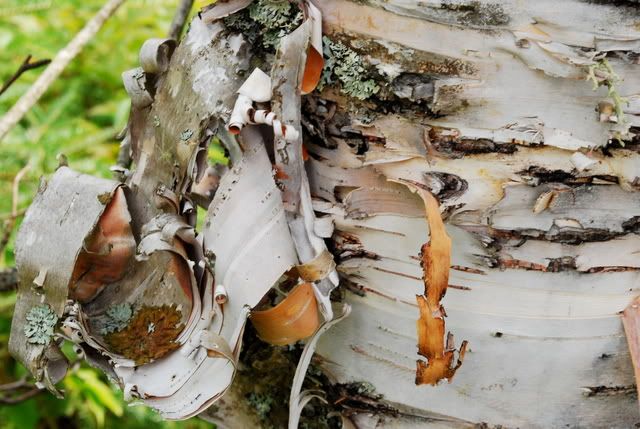 These stones make up the bed of the lake and the shore - how pretty!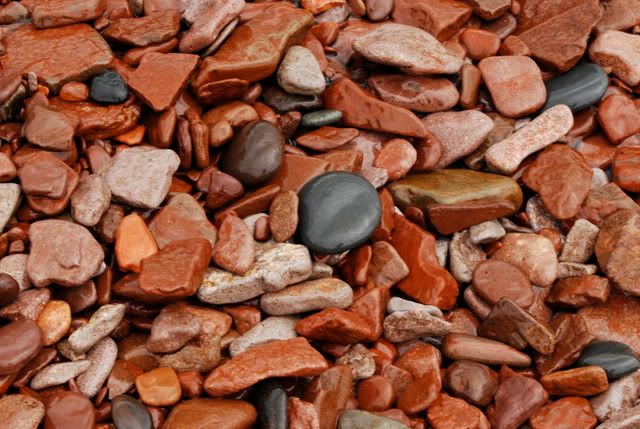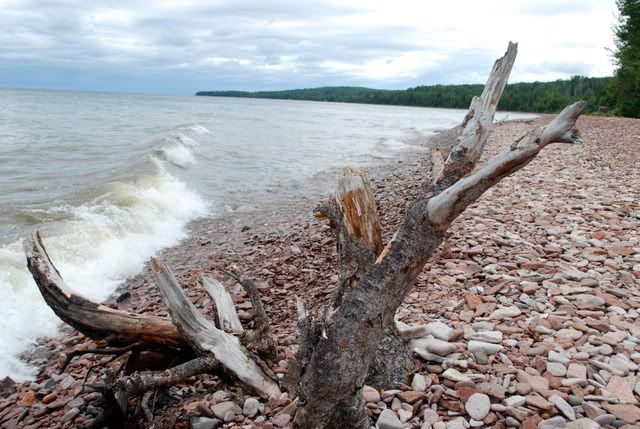 The Harbor at Grand Marais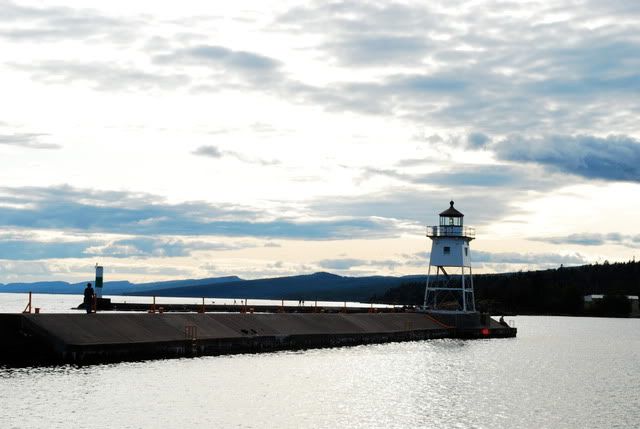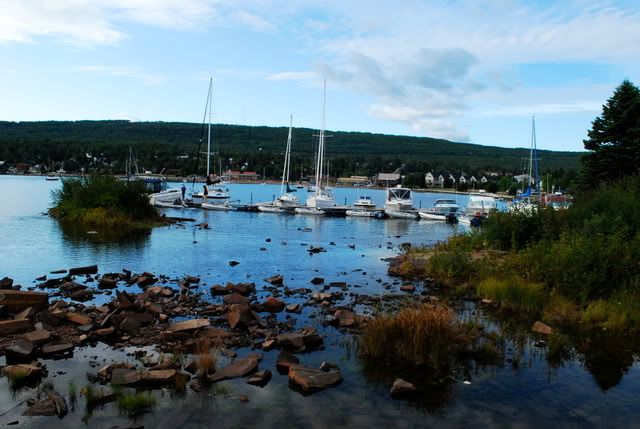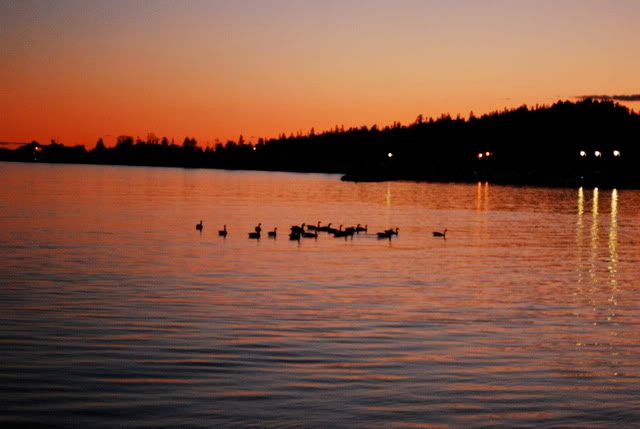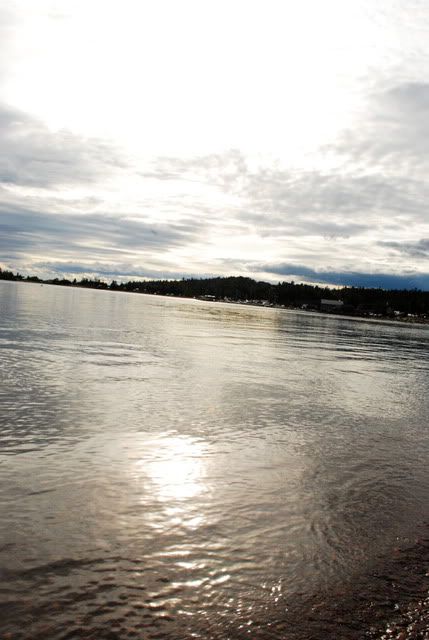 Coming up next - a feature on the Pie Place restaurant at the North Shore!